The sculpting study of the Hollow Ant
大蚂蚁雕塑研究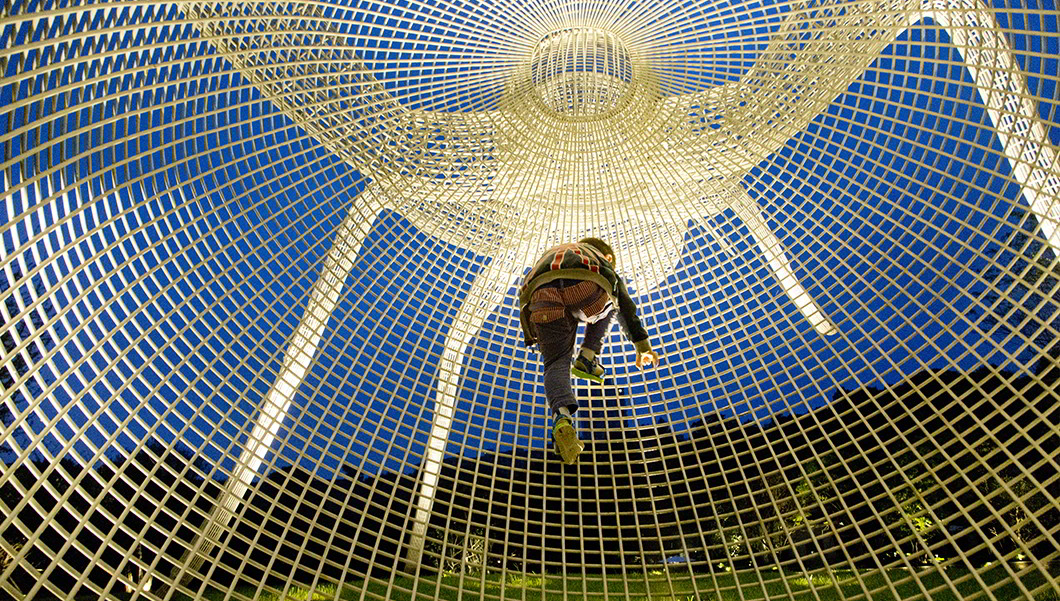 The Hollow Ant was one of the first projects by the Art Studio. The design process was completed in a borrowed sculpture workshop. The landscape architects collaborated with the professional sculpture technicians through all stages of the project from the concept design to finalizing the form and fabrication.
大蚂蚁的雕塑造型研究是在一间借用的雕塑厂房,景观设计师与专业雕塑师傅通过沟通对造型进行推敲。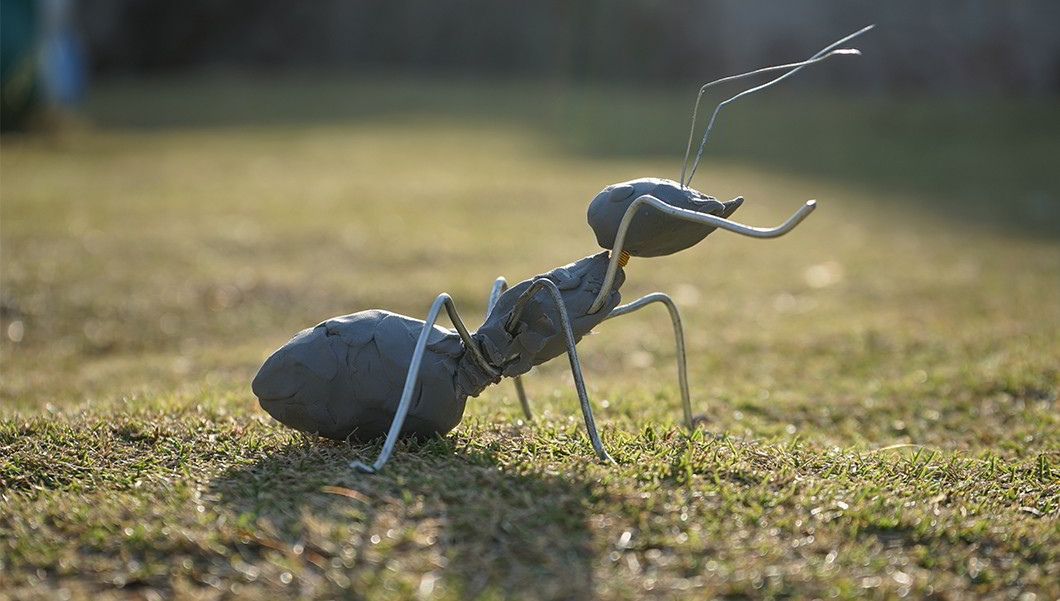 Modeling of the ant · 大蚂蚁模型推敲

The final solution for the Hollow Ant was to weave the steel wires to create the form of the ant, The solution not only created a self-supporting structure but also kept the continuity and entirety of the form.
大蚂蚁最终的效果是由钢丝缠绕形成结构体,确保了整个设计的雕塑体量感。